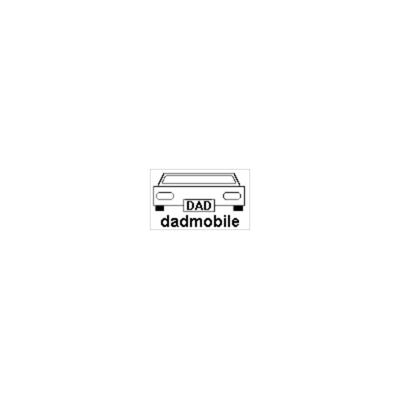 Unfortunately, this album is not currently available for download.
Drop us a line
and we'll let you know when this becomes available.
Petony - Battleship
Fonzanzee - You Are A Great Piece Of Ass
Phenomenon Of The Boy - Predator Birds
The Saskatones - Pepper Is Something I Put On My Steak
The Young Madrids - Meet Me In Miami
The Higher Ups - 9V Batteries Are Taking Us In To The Future
Getson - Sing
Foaming Savages - The Robots
The Haunches - Crush On Friend Ends In Tragedy
Disassembly - Indie Than Thou
Fonzanzee - Pardon My French
Phenomenon Of The Boy - Forklift
Petony - Secretaries
The Pluralists - Nowhere
All songs written by the performing band except "The Robots" originally written by Hutter, Schneider, Bartos and "Forklift" written by Stephen Malkmus.
Dadmobile Records
Dadmobile Records is a collection of bands from the Kitchener-Waterloo area brought together by a mutual hatred of pants. The label was born in the year 2000 as a result of the Y2K bug. We do everything ourselves because we don't trust anybody else.
About Dadmobile Is 5
This album was released as a free giveaway at the Dadmobile Is 5 anniversary show at the UW Grad House in Waterloo on May 30, 2005. Petony, The Earthlings and Palooka played the show.