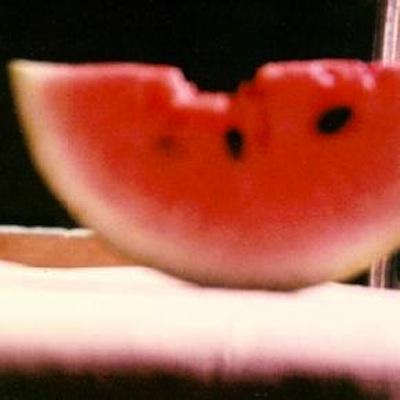 Unfortunately, this album is not currently available for download.
Drop us a line
and we'll let you know when this becomes available.
Meet Me In Miami
dim (v2)
Koala Anger
Comic Strip
Madison - The Madhat (ode to Beck)
dim (v2 acoustic)
All songs written and recorded by Michael Ryan Bannon.
The Young Madrids
I really can not speak highly enough about The Young Madrids. These four swell chaps from Waterloo and Toronto always warmed my heart whether it was through their jangly guitars hooks, smooth rhythms or by playing a 3 minute pop song for 15 minutes live. I'd list the band members but I gotta admit I don't remember one of their names and I forgot to write them down anywhere.
RIYL:
REM, Pearl Jam, Bannon
About The Young Madrids
This was the demo The Young Madrids were brining to their shows in 2003. They never did finish recording their debut album before the band was torn geographically and went on to form such bands as Second Hand Virgin and My Little Pony.