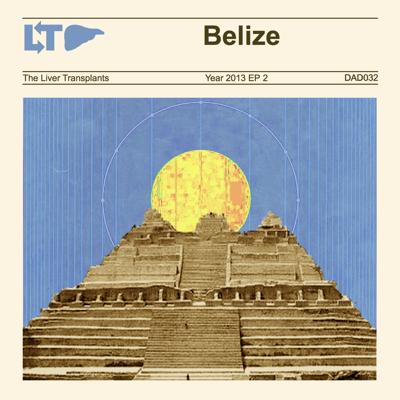 This album is totally available to download
for FREE on
Bandcamp
The Blue Hole
The Split
Fake Priest
Hot Sauce Factory (Part 1)
Hot Sauce Factory (Parts 2 and 3)
Evolution Of The Magnificent Frigatebird
Heart-Shaped House
The Belikin Sniper
Crooked Tree
All songs written, performed, and recorded by Tony Salomone. Tony also mixed and mastered everything and made the cover too. One of these days Tony will let somebody else help.
The Liver Transplants
The Liver Transplants are the greatest new band on the planet. They are impatient and write, record and release albums quickly. They can't decide if they are a rock band or an electronic act. All Liver Transplants releases are concept EPs.
About Belize
Like The Liver Transplants' first release, Chicago, Belize is a collection of songs about a place that would normally be associated with a completely different kind of music. Songs written from the perspective of interesting people/birds/waterways encountered during a visit to the country. This was intended to be a 5 song EP but somehow a near-LP length record just happened.