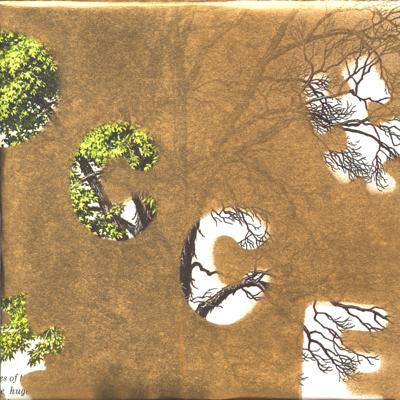 Ping Pong Pixel
Bicycle Cops
Bears
Again Again Again Again
Augustine St.
Disco Juan
Bahai Cassette Is Playing At My House (Dadmobile remix)
Bicycle Cops / Muscles Memory (mkrwv remix)
Vernier Calipers (mkrwv remix)
Written by Mike Bond and Tony Salomone. Mixed by Mike Bond. Mastered by Tony Salomone.
Bocce
Bocce is my favourite band ever. They are the band that has played the most shows and hockey games on Dadmobile Records. Bocce is also responsible for 60% of the Dadmobile output for a 5 1/2 year period starting in 2007. Bocce is made up of pieces from many other bands including Grandmother Willow, Silent Film Soundtrack and The Haunches. Bocce once managed to fit the entire band and all of their gear in to a Grand Prix.
RIYL:
Holy Fuck, Trans Am, yourself
About Hi Birdbear/Can't Reason Do It?
Bocce's first official release after their Muscle Memory demo. There was a pre-release run with special covers that were available at shows as early as May 2006.