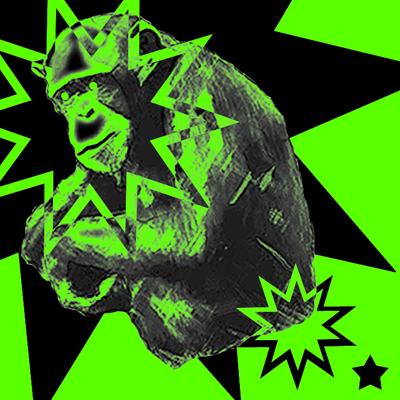 Eat. Drink. Fuck.
Hot Child
I'm Going To Kill You With My Big Robot
Tenderloin
Woodstock
Tough Love
German House Song
Vampirella
All songs written by The Haunches.
Recorded and mixed by Tony Salomone.
Not mastered. Deal with it.
The Haunches
The Haunches score higher on the awesome-o-meter than any band I know. Although the band only had 3 members they insisted on carrying around enough gear for a four piece band. The Haunches were perfection. The Haunches were a tragedy. People liked The Haunches more than The Haunches liked people. Sometimes the Haunches performed as a 7 piece adding little but volume to their shows.
RIYL:
Lost Sounds, Von Spar, smut
About My Tender Loins!
Being so drunk in Woodstock you find yourself lost on the outskirts of the city. Believing that abusing your guitar will somehow teach it to stay in tune. Thinking that saying something in German makes it matter more. Check out the remixes for this album at the Haunches web site.