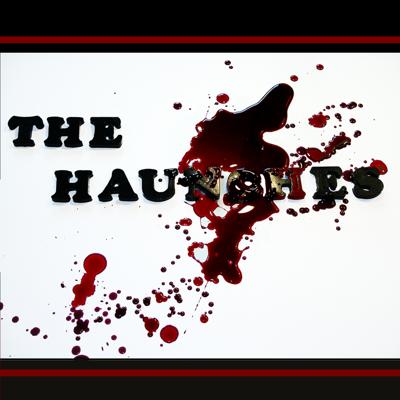 Crush On Friend Ends In Tragedy
Downtown
Deadbeat Girlfriend
We. Are. The. Haunches.
The Haunches
The Haunches score higher on the awesome-o-meter than any band I know. Although the band only had 3 members they insisted on carrying around enough gear for a four piece band. The Haunches were perfection. The Haunches were a tragedy. People liked The Haunches more than The Haunches liked people. Sometimes the Haunches performed as a 7 piece adding little but volume to their shows.
RIYL:
Lost Sounds, Von Spar, smut